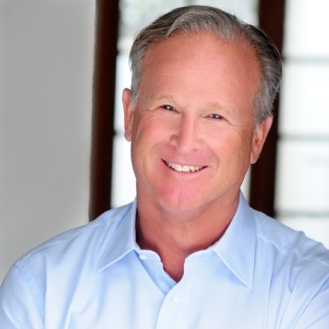 Steve Shafran
Senior Advisor
Experience
Steve joined Centerbridge in 2018 as a Senior Advisor and focuses on investments in the financial services and technology, media, and telecommunications sectors. Previously, Steve was a partner at Goldman Sachs where he was co-head of the firm's Asian Principal Investment Area. After Leaving Goldman, Steve founded the first S&P rated debt servicing company in Mainland China. Subsequently he served as a Senior Advisor to U.S. Treasury Secretaries Henry Paulson and Timothy Geithner, advising the Treasury Department throughout the 2008-09 financial crisis. After leaving the Treasury he was a professor at Georgetown University's McDonough School of Business, teaching courses on the banking system and financial crises.
Working with Centerbridge portfolio companies, Steve is the Chairman of the Board of Cascade Financial Holdings and also serves on the Board of Directors of Forbright Inc. (formerly Congressional Bancshares, Inc.), IPC Systems, Inc. and TypTap Insurance Group.
Steve is the co-founder and Executive Director of the Wood River Community Housing Trust, a non-profit focused on providing affordable housing in his home community of Sun Valley, Idaho. He is on the Board of the US Ski and Snowboard Team and is an advisory director of Vision to Learn, a Los Angeles based non-profit that is working to ensure every school child in the country has access to free glasses. Steve founded the Sun Valley Ski Academy and recently stepped down as the Chairman of the Board of the Sun Valley Community School. He is also a Board member and Audit Committee Chair of The Sherry Netherland, Inc. and Managing Member of the HoldCo of Vista Studios.
Education
University of California, Berkeley, B.A., Phi Beta Kappa
Harvard Business School, M.B.A., with distinction