The Centerbridge Foundation's mission is to increase access to educational and economic opportunities for young people so they can achieve their full potential. Established in 2007, the Foundation supports nonprofit organizations in the communities where we work. The Foundation's mission and approach reflect the Firm's commitment to investing in strong leaders and creating value across our communities.
Philanthropic
Investments
Our Partnership Grant strategy builds capacity of education-focused nonprofit organizations, with strong leaders and track records of success, with the goal of maximizing impact across the sector.
CUNY
Partnership
A multifaceted partnership that supports the educational and career outcomes of CUNY students through the Investment Industry Fellowship, Summer Internship Program, Futures in Finance, and Grant Support.
Firm Engagement
Initiatives
There are many opportunities for our team to be involved, including selecting and assessing the impact of our Foundation portfolio and participating in group volunteer activities. The Foundation also supports eligible organizations where members of our team volunteer.
PARTNERSHIP GRANT STRATEGY
The Centerbridge Foundation invests in a small portfolio of innovative, education-focused nonprofit organizations with established track records that are capable of achieving substantial and measurable impact on student outcomes and the education sector. Each organization in our portfolio receives a combination of grant funding and targeted consulting services with Bain & Co. along with a range of supplemental resources through our team and external network.
Our strategy is driven by the following principles:
Talent Focus
Strong leadership is a key lever for change, both at the organizational level and across the sector more broadly.
Long-term Commitment
System-level change requires a long-term commitment to developing an ecosystem of high-impact organizations working toward shared goals.
---
Creative & Collaborative
Problem-solving
Addressing complex challenges requires creative problem-solving, committed partners and cross-sector collaboration.
Learning, Reflection & Improvement
Progress is best achieved through ongoing and rigorous assessment of results to learn and improve.
New York City Grant Partners
In 2012, in collaboration with Bain & Co., the Partnership Grant was launched. Centerbridge and Bain team members choose one partner per year through a rigorous RFP process that includes evaluating the strength of the leadership teams, organizational results, and the potential impact of their proposed projects.

2012

2013

2014

2015

2016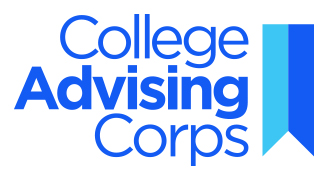 2017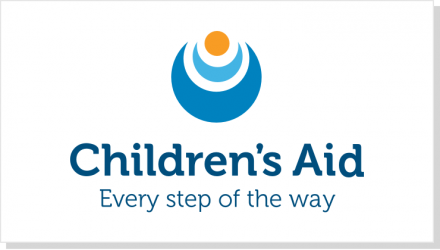 2018

2019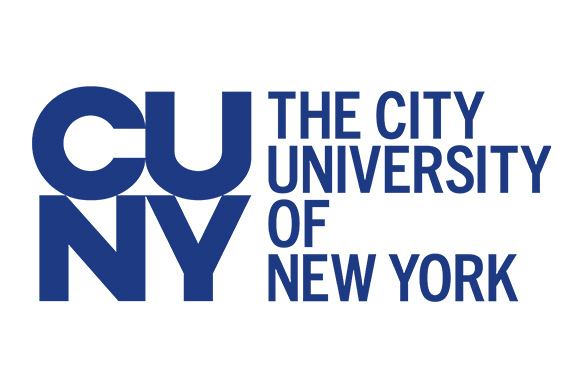 2020

2021

2021

2023
In 2018, the Centerbridge Foundation launched a collaboration with the London-based foundation Impetus and Bain & Co. to co-invest in a small portfolio of high impact organizations focused on addressing educational inequity across the UK. Similar to our approach in NYC, we jointly choose one project per year with organizations that have strong leadership teams, a proven track record of success and are ready to scale their impact.

2016 – 2017

2018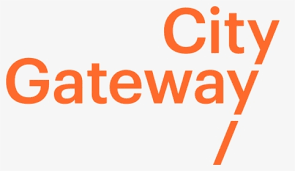 2019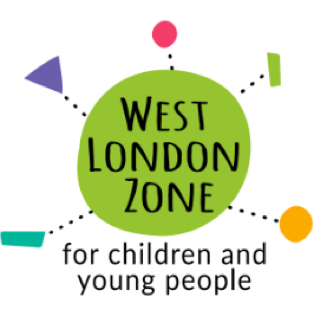 2020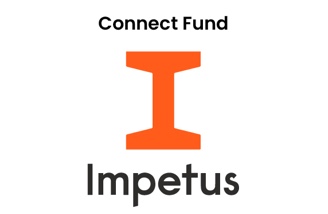 2021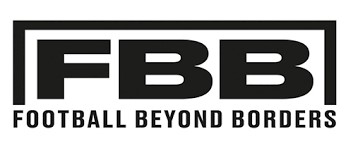 2022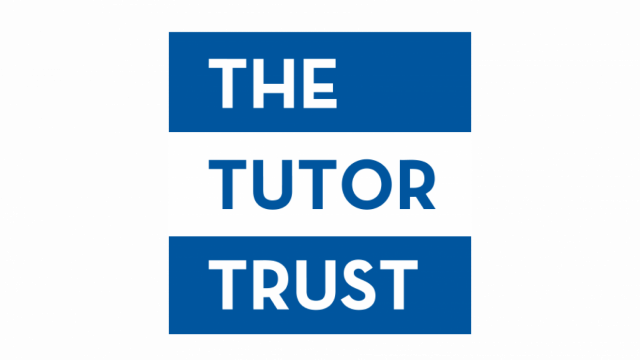 2023