Our talent mission is to ensure we have the diverse talent and inclusive culture necessary to exceed the investment objectives and service expectations of our investors.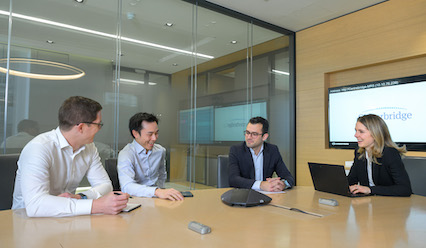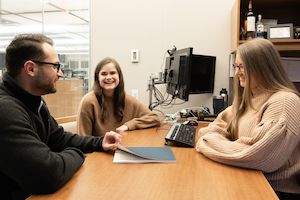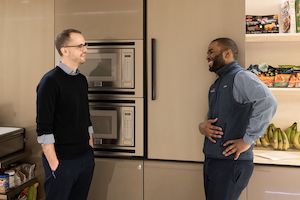 Administrative Support and Office Services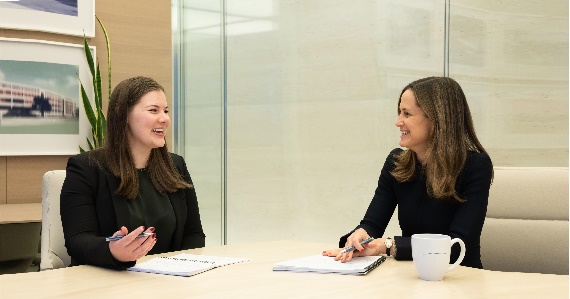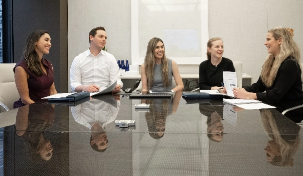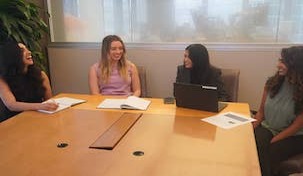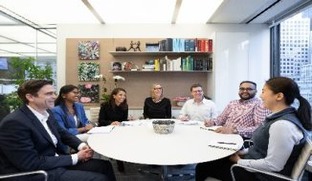 Legal, Compliance, And Tax Value Creation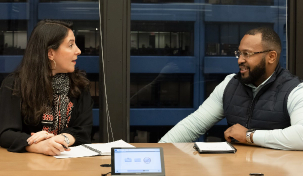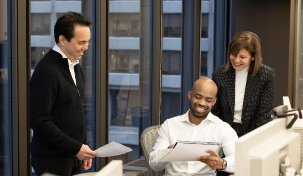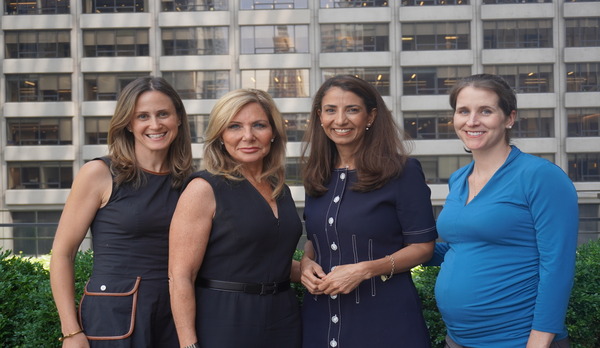 Sustainable Value Creation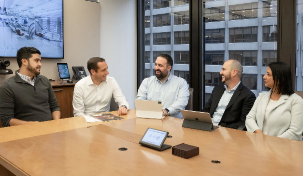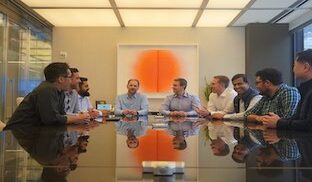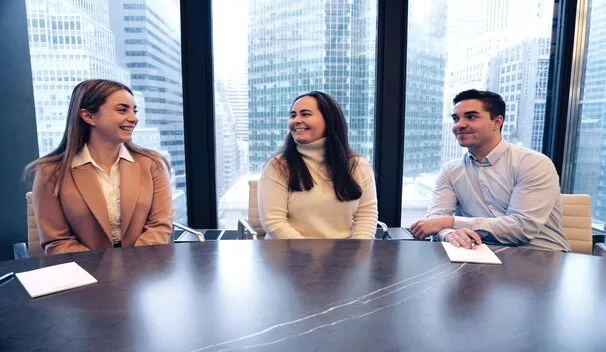 Why You'll Like Working At Centerbridge
Investors First
Our investors include pension funds, endowments, charitable foundations and other institutions that fill important needs for people and their communities. First and foremost, we are fiduciaries and stewards of their capital. This is the foundation of our culture and is what drives our One Team commitment to pursue the highest ethical standards in everything we do.
One Team
We began as a small team and as we've grown, our One Team spirit endures, fostering a culture of collaboration and creative thinking in pursuit of investment opportunities across disciplines, asset classes and geographies. Building a diverse and inclusive culture is a priority for our Firm as a driver of performance and a reflection of our longstanding commitment to investing in opportunity.
Sustainable Practices
Contributing to the sustainable well-being of the communities in which we do business has always been a priority, and we encourage the integration of sustainable business practices in our offices and companies. Through the Centerbridge Foundation, we support organizations that are strengthening communities by building pathways to education and employment opportunities.