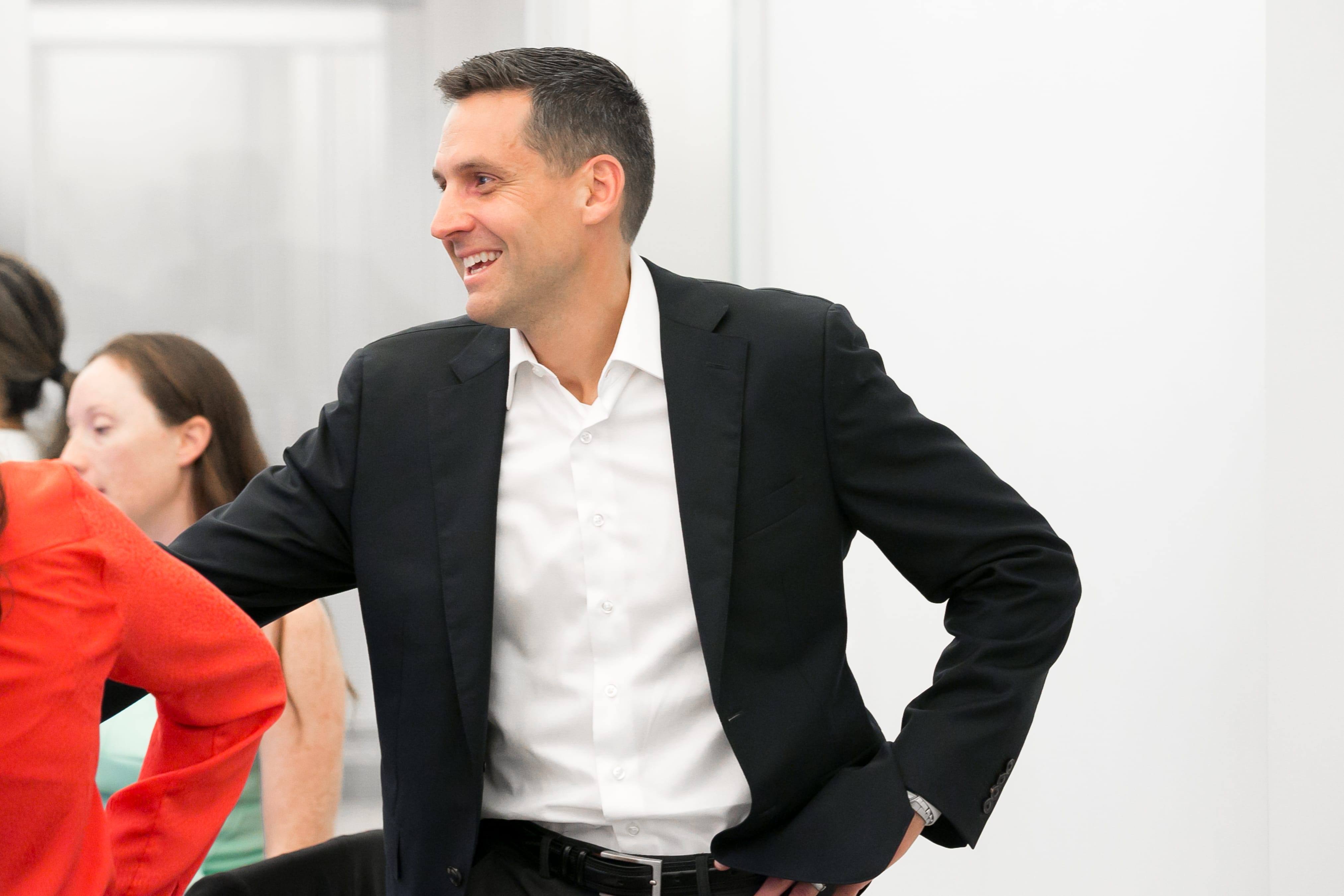 Neil E. Kalvelage
Senior Managing Director, New York
Experience
Neil joined Centerbridge in 2018 and focuses on the Firm's portfolio operating effort.
Prior to joining Centerbridge, Neil led the operating efforts at Charlesbank beginning in 2016. Previously, Neil was an operating partner at Bain Capital, where he served for 10 years, most recently building a team in Melbourne, Australia. At Bain Capital and Charlesbank, Neil partnered with a number of portfolio company management teams to set the strategic agenda, drive initiatives and deliver improved results. Previously, Neil held operating roles at The Hershey Company, PepsiCo, and PPG Industries. Early in his career, he was a manager at Bain & Company.
Education
Pennsylvania State University, B.S.
The Tepper School at Carnegie Mellon University, M.B.A., with high distinction