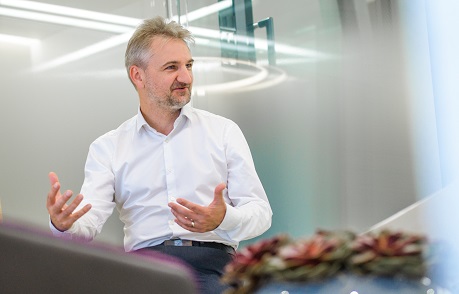 Morten H. Pedersen
Managing Director, London
Experience
Morten joined Centerbridge in 2013 and focuses on investments in the Structured Products sector, including mortgage and consumer debt related investment. Prior to joining Centerbridge, Morten was a Vice President at Goldman Sachs and a senior member of its Mortgage Strategies Group in Europe. Prior to Goldman Sachs, Morten was an Executive Director/ABS desk quant at UBS, London. Prior to that, Morten was a Director at Nordea Market, Copenhagen, and responsible for the modeling of Danish mortgages and developing financial software. 
Education
Technical University of Denmark, M.Sc.E.
University of Zurich, Switzerland, Ph.D.