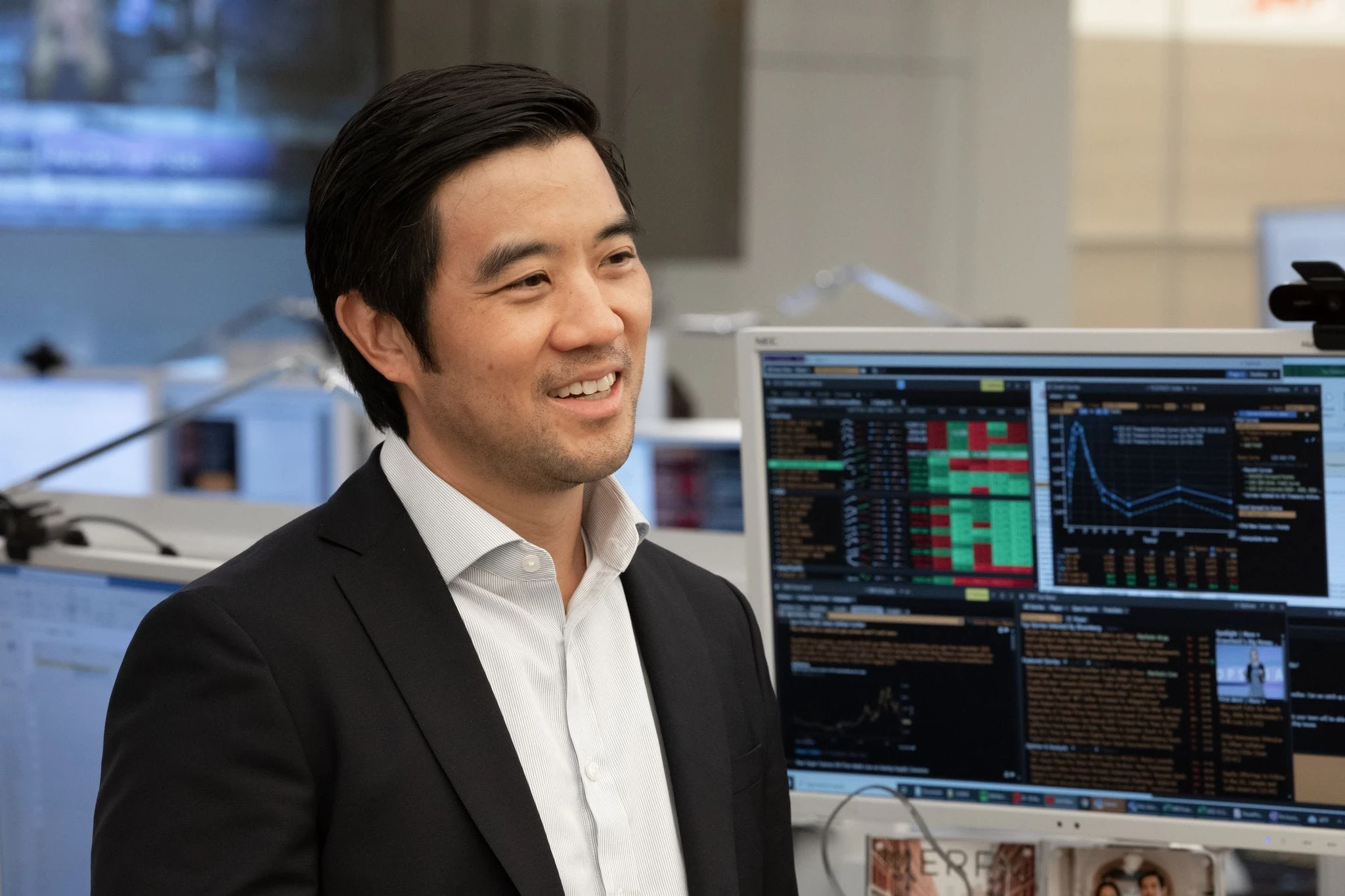 Madison Y. Tse
Managing Director, New York
Experience
Madison joined Centerbridge in 2022 and focuses on the Firm's insurance solutions. Prior to joining Centerbridge, Madison was a Managing Director in the Insurance Asset Management Group at Guggenheim Partners. Previously, Madison was a Structured Products Sector Manager and Head of Taxable Portfolio Construction for Brown Brothers Harriman & Co.'s Institutional Fixed Income business. Prior to that, he was a Trader in the Structured Products Group at Credit Suisse.
Education
Carnegie Mellon University, B.S.
The University of Chicago Booth School of Business, M.B.A.