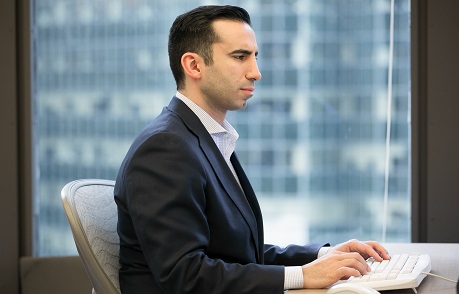 John S. Gonnella
Senior Managing Director, New York
Experience
John joined Centerbridge in 2015 and focuses on real estate investing activities. Prior to joining Centerbridge, John was a Vice President at Northwood Investors, where he focused on the direct asset management and oversight of real estate investments, as well as Northwood's retail and multifamily operating/development platforms. Prior to Northwood, John was an Associate with the Morgan Stanley Real Estate Funds.
John serves on the Board of Directors of First Renewable Developments Ltd, Midway affiliated entities, Sprinter Holding, LLC, Suntex Marina Investors, LLC, and RF Super Holdings, LLC.
Education
Stillman School of Business at Seton Hall University, B.S.