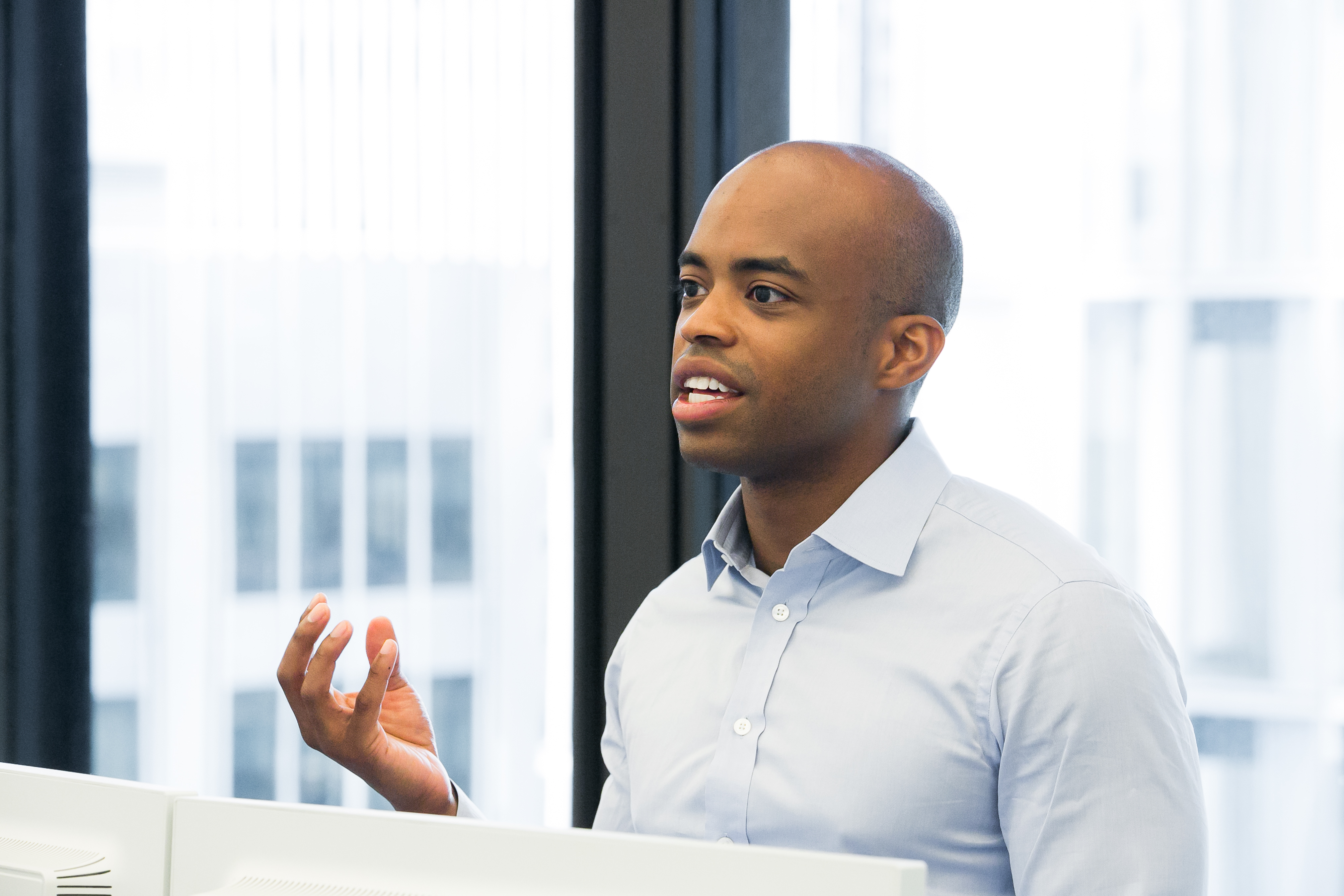 John C. Smith-Ricco
Managing Director, Portfolio Operations, New York
Experience
John joined Centerbridge in 2019 and focuses on the Firm's portfolio operating effort. Prior to joining Centerbridge, John was a Principal at Bain & Company, where he advised corporate and private equity clients on transformation and organization practices. Prior to business school, John was a Senior Marketing Associate at General Mills.
Education
Carleton College, B.A.
Harvard Business School, M.B.A.