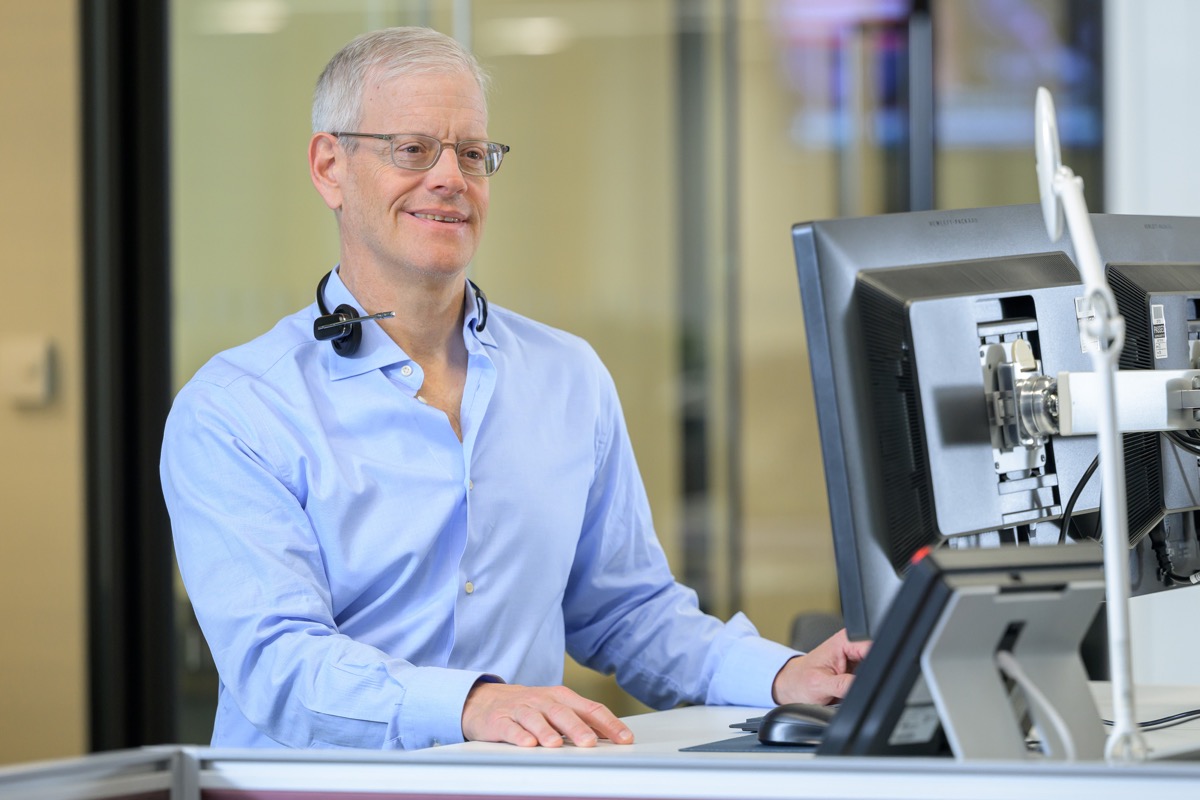 Jed A. Hart
Senior Managing Director, London
Experience
Jed joined Centerbridge in 2008 and is a portfolio manager for the Firm's global credit investing activities. He also co-leads the Firm's London office and serves as a member of the Firm's Management Committee. Jed relocated to the London office in August 2012.
Prior to joining Centerbridge, Jed was a Managing Director at Angelo, Gordon, & Co. and the Portfolio Manager for the distressed securities funds. Previously, he worked in the High Yield Trading Group at Merrill Lynch & Co., from 1993 to 1995, focusing on distressed and special situation investing. Jed began his career in investment banking, specializing in financial institutions at Fox-Pitt, Kelton Inc.
Jed serves on the Board of Directors of Delphis Hunter Limited (and affiliated boards).
Education
Wharton School of the University of Pennsylvania, B.S.