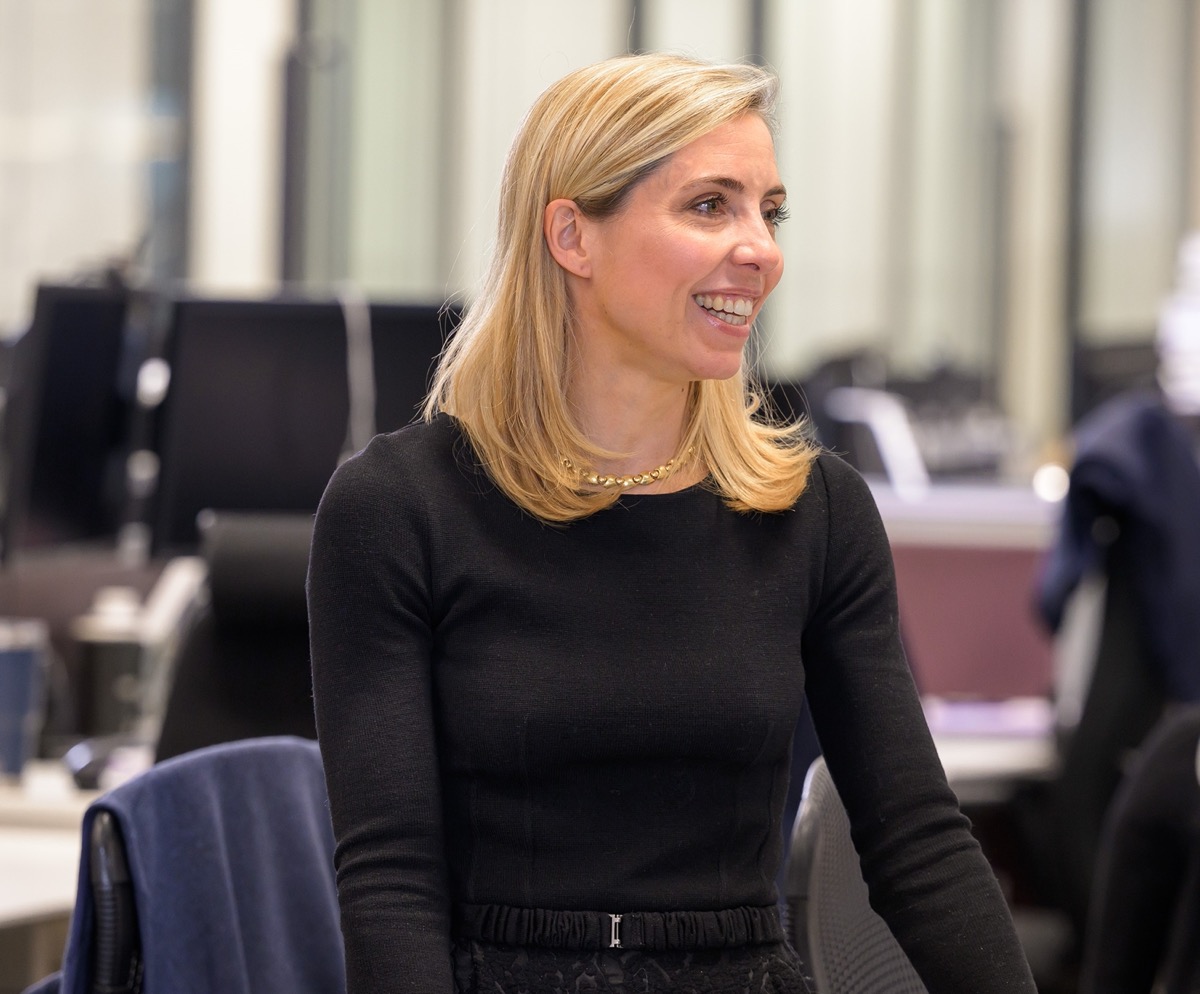 Chloé Lavedrine
Managing Director, London
Experience
Chloé joined Centerbridge in 2014 and focuses on the Firm's marketing and fundraising efforts, as well as investor relations activities.   Prior to joining Centerbridge, Chloé was a Principal in the European Client and Partner Group at KKR & Co. L.P. (KKR).  Prior to KKR, she was an Assistant Vice President at GIC Pte. Ltd. in its real estate private equity investment team.   Chloé started her career as an analyst at Goldman Sachs International in its Real Estate Banking group, where she was involved in a number of pan-European Merger, Acquisition and Structured Finance transactions.
Education
ESSEC, France, Masters
INSEAD, France, M.B.A.