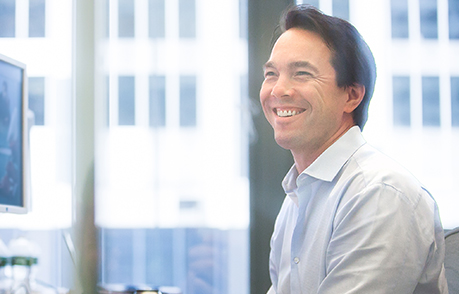 Brian W. Chu
Senior Managing Director, New York
Experience
Brian joined Centerbridge in 2016 and focuses on the Firm's portfolio operating effort.
Prior to joining Centerbridge, Brian worked at Bain Capital Private Equity for nine years as an Operating Partner, where he partnered with executive teams to drive growth-oriented and operating initiatives at portfolio companies.
Previously, Brian was a Vice President and General Manager at Boston Beer Company, Inc. Prior to Boston Beer, he was a Manager at Bain & Company, Inc., where he worked in a variety of industries, including consumer products, industrial manufacturing, technology and healthcare. Brian began his career in financial and information technology positions in the healthcare industry.
Education
Worcester Polytechnic Institute, B.S.
MIT Sloan School of Management, M.B.A.