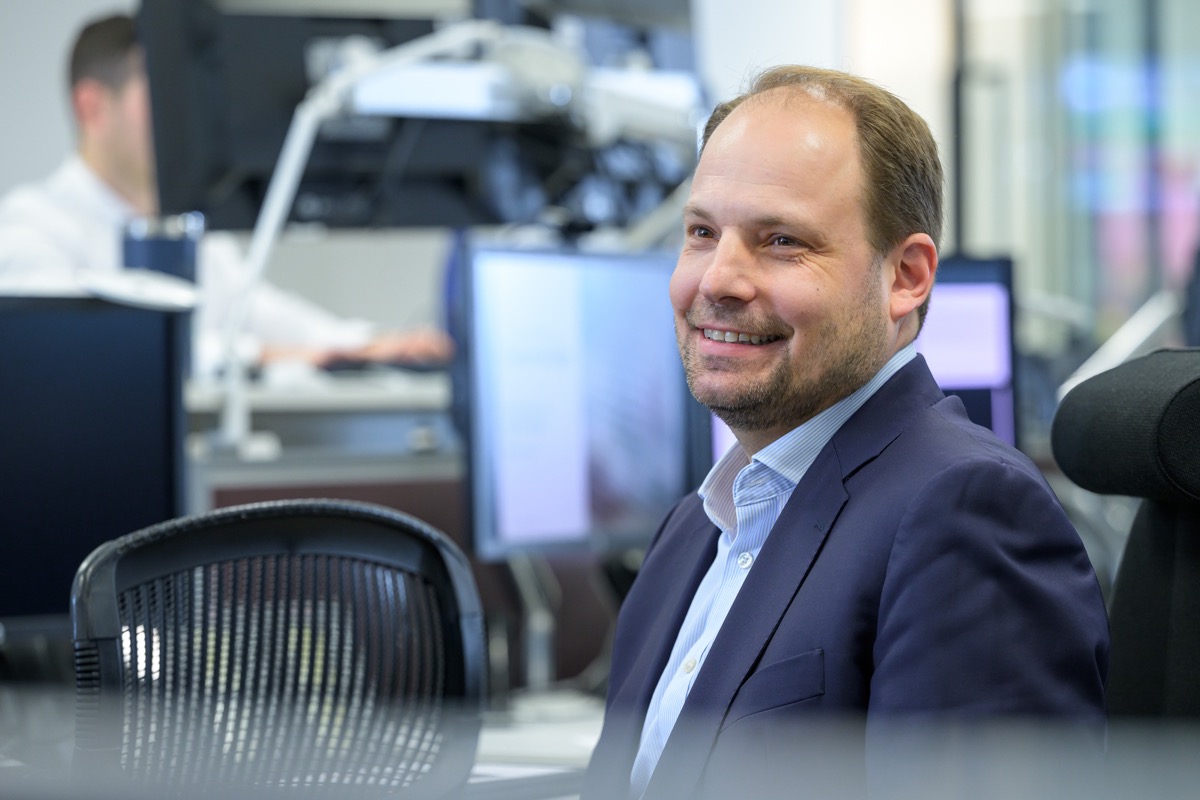 Bernd Gieseken
Managing Director, Portfolio Operations, London
Experience
Bernd joined Centerbridge in 2015 and focuses on the Firm's portfolio operating effort. Prior to joining Centerbridge, Bernd was an executive with a 12-year tenure at General Electric, driving transformational initiatives, integrations and corporate development in the industrial and financial services businesses. In his last position, Bernd's responsibilities included driving top-line growth and operational efficiency initiatives across retail banking and commercial finance units for GE Capital – International across Europe and Asia-Pacific. From 2008 to 2012, following the 2008 financial crisis, Bernd was a Senior Manager, Strategy, at GE Capital's global headquarters, focusing on its $500 billion portfolio transformation and regulatory excellence efforts.
Bernd serves on the Board of Directors of Delphis Hunter Limited (and affiliated boards).
Education
ESADE in Barcelona, B.A. and M.B.A.
Graduate of GE's Experienced Commercial Leadership Program (ECLP)