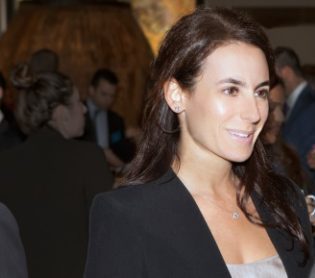 Amy B. Schneidkraut
Senior Managing Director, Head of Investor Relations, New York
Experience
Amy joined Centerbridge in 2009 and leads the Firm's business development, fundraising and investor relations efforts.
Prior to joining Centerbridge, Amy was responsible for existing and prospective investor relationships at Satellite Asset Management, L.P. Prior to Satellite, Amy was a Vice President, Equity Prime Brokerage Sales at Citigroup Global Markets, Inc.
Amy started at Citigroup Global Markets, Inc. as a Marketing Associate in Global Prime Brokerage and then became Assistant Vice President, Capital Introduction. She began her career as an Analyst, with a focus on Defined Contributions, at USI Consulting Group, Inc.
Amy serves on the Board of Directors of The Chick Mission.
Education
University of Wisconsin, Madison, Grainger School of Business, B.S.