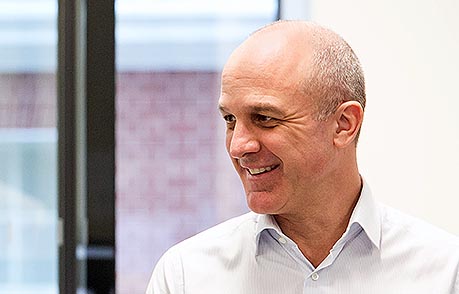 Alex V. Dell'Anno
Managing Director, London
Experience
Alex joined Centerbridge in 2013 and supports the Firm's trading activities.  Prior to joining Centerbridge, Alex was a Managing Director at Credit Suisse in London where he was responsible for European distressed sales.  Prior to that, Alex cofounded Sonas Partners, a London-based agency brokerage focused on European fixed-income products.  Alex started his career at Merrill Lynch, with various roles in debt capital markets and distressed sales in both New York and London.
Education
Dickinson College, B.A.
Columbia University School of International and Public Affairs, M.A.