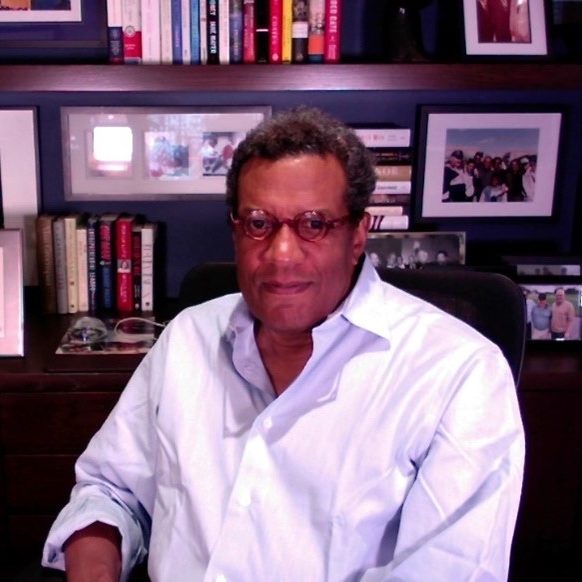 Fred Terrell
Senior Advisor
Experience
Fred joined Centerbridge in 2020 as a Senior Advisor and focuses on investments in the financial services and technology, media, and telecommunications sectors. Prior to joining Centerbridge, Fred was an Executive Vice Chairman of Investment Banking and Capital Markets at Credit Suisse and was responsible for many of the bank's global relationships. Fred was a member of Credit Suisse's Investment Banking Committee, its Managing Director Promotion Committee, and the Board of Trustees of the Credit Suisse America's Foundation. Prior to Credit Suisse, Fred was a Managing Director and Head of Mortgage Finance at CS First Boston where he began his career as an Associate. In addition, Fred was the Founder and Managing Partner of Provender Capital Group, LLC, which made private equity investments in emerging growth-oriented companies on behalf of major institutional investors.
Fred currently serves on the Board of Directors of BNY Mellon Corporation, Computer Services, Inc. (CSI), Paramount Pictures Corporation, and Mobility Capital Finance Inc. (MoCaFi) and is a member of the Investment Committee of The Rockefeller Foundation. He is a former member of the Board of Directors of the New York Life Insurance Company, Wellchoice, Inc. (Formerly Empire Blue Cross Blue Shield) and Carver Bancorp. For many years he served as member of the University Council of Yale University and on the Board of Advisors for the Yale School of Management. He is currently on the Board of the Partnership Fund for New York City, Planet Word museum, and the Kaiser Family Foundation, as well as a member of the Economic Club of New York City and Council on Foreign Relations (CFR).
Education
La Verne College, B.A.
Occidental College, M.A.
Yale University, M.B.A.